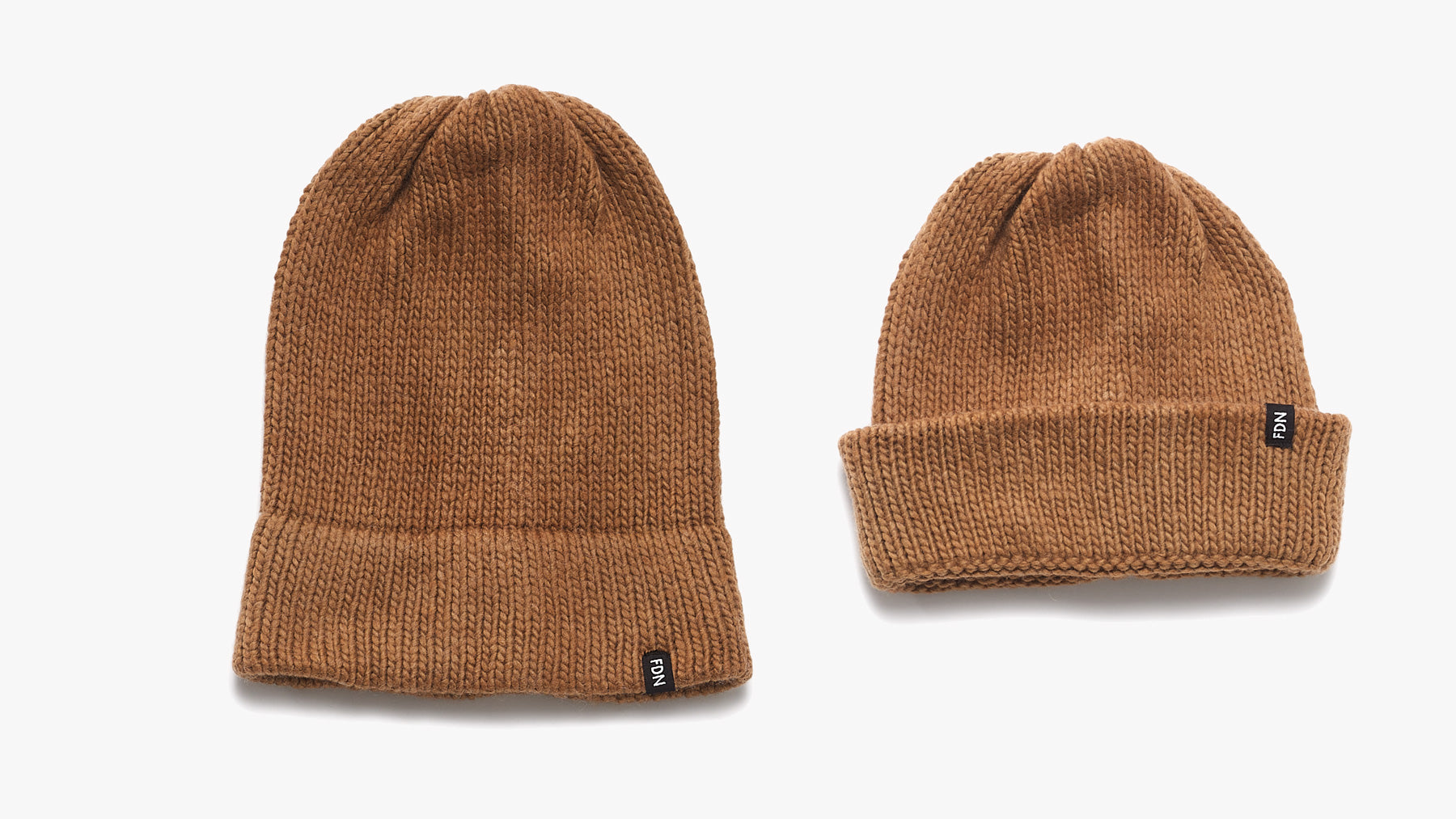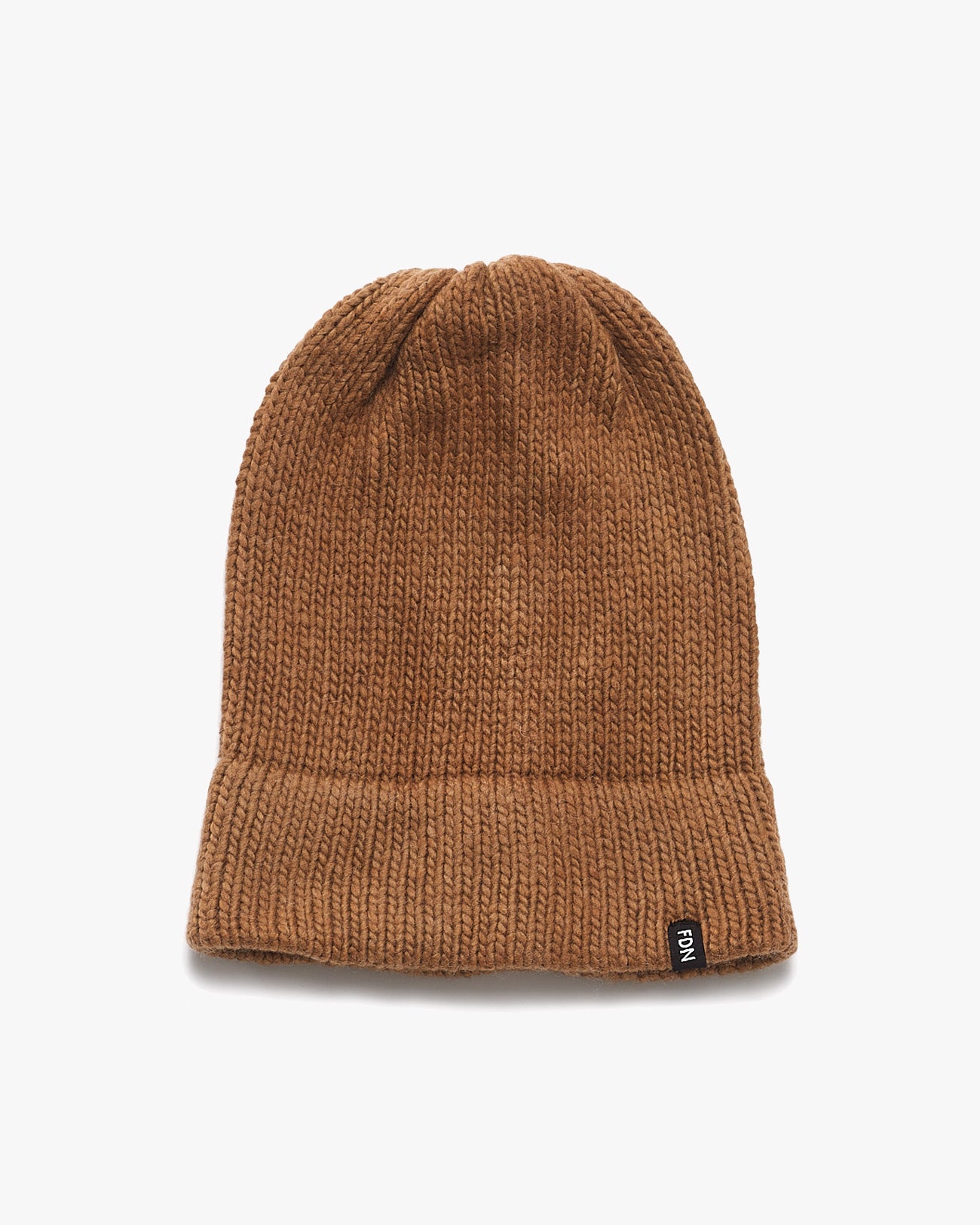 walnut merino cashmere toque
WELCOME
FRÈRE DU NORD is a brother & sister team here to give you beautifully constructed, thoughtfully designed, 100% made in Canada clothing, so that you can live your every day in comfort.
Everything is made right here in our Oshawa factory, by a single person from start to finish. You can see it all happen because our factory is integrated into our retail store. Complete transparency about how your clothes are made.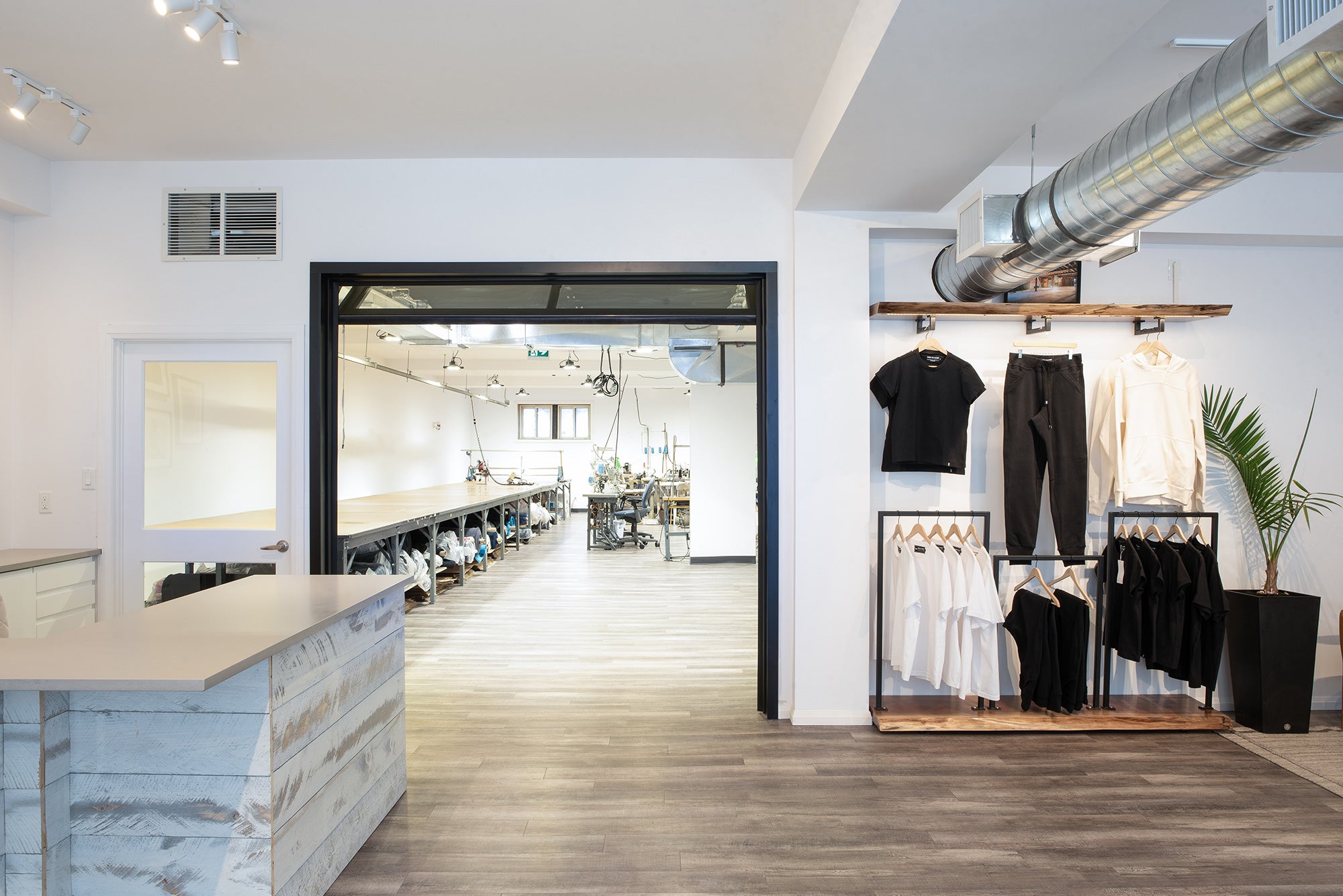 Our factory
Made in Canada
Visit our retail store & factory in Oshawa Ontario. All of our garments are manufactured right here on site.
see more factory