100% cotton
french terry
- Our fabric is locally sourced, dyed & finished in Ontario.
- We wash & dry our fabric at high temperatures prior to cut & sew to ensure maximum shrinkage is removed.
- The fabric is a mid-weight of 340GSM with matching rib that is 95% cotton and 5% Lycra.
- The fabric is sueded on the outside for a buttery hand feel, and lightly brushed on the loop side for softness against your skin.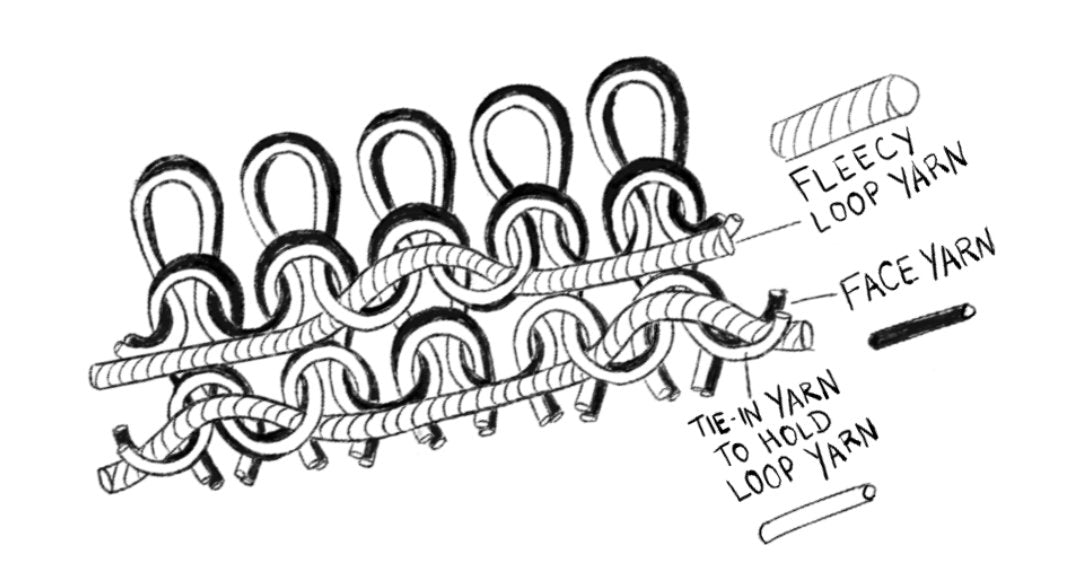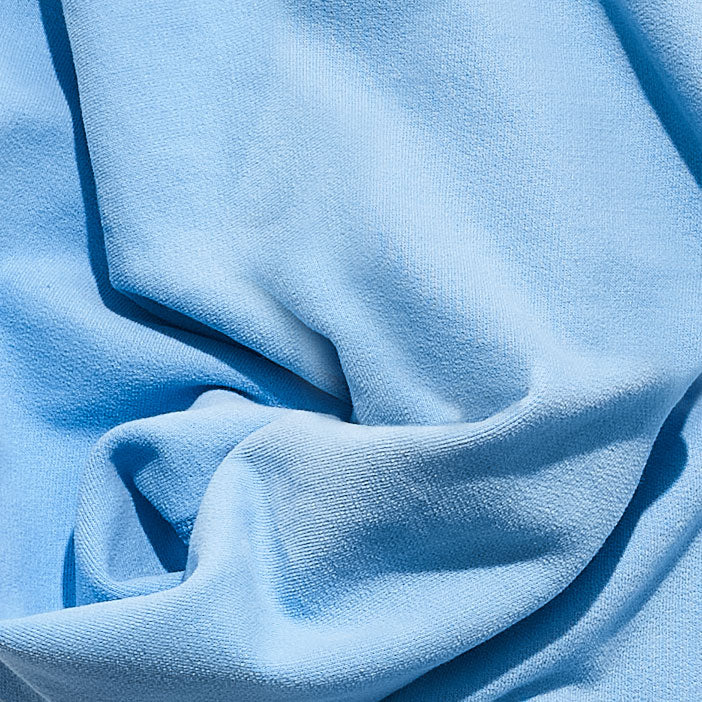 Côte d'Azur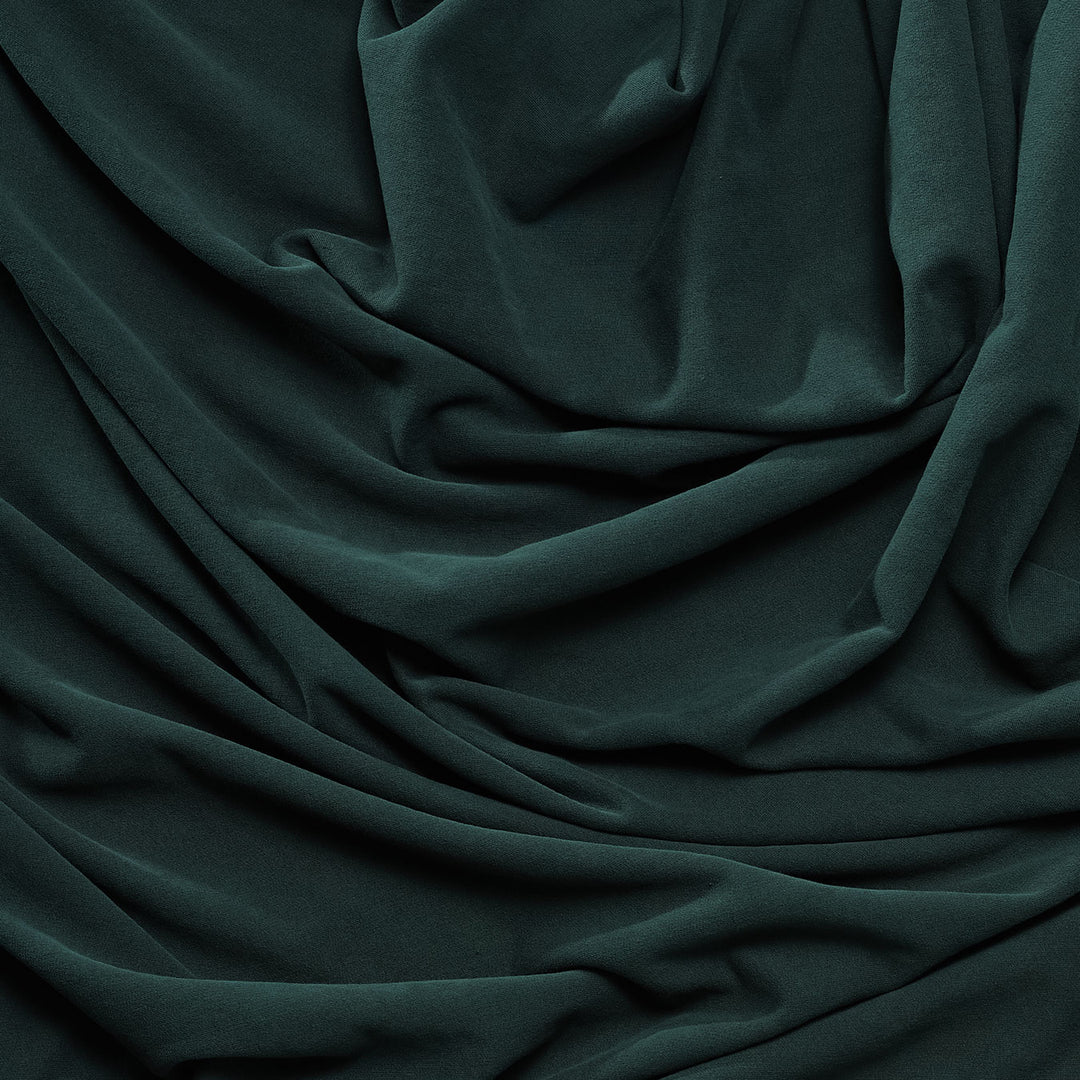 British Racing Green
Navy